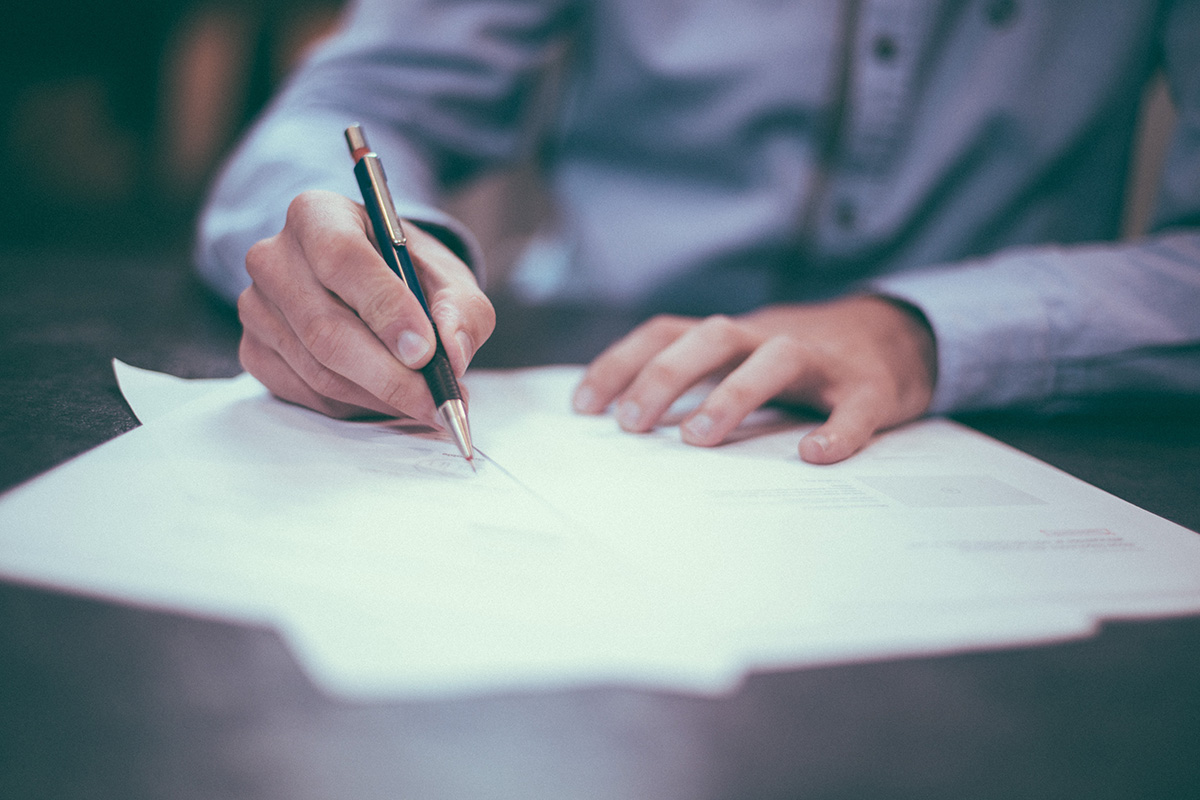 Each year brings a slew of new federal, state and local regulations that can affect your business, whether you're a manufacturer, operator, or employer. We've compiled some notable new laws to keep in mind for 2020.
Overtime
It's now easier for employees to earn time and half. After 15 years at current levels, the Department of Labor raised the federal "standard salary level" for those who qualify for overtime from $455 to $684 per week (equivalent to $35,568 per year for a full-year worker.
Minimum Wage
The federal minimum remains $7.25 per hour for non-tipped employees and $2.13 per hour for tipped employees. But 25 state and/or local jurisdictions—including Los Angeles and Washington, D.C.—have minimum wage increases coming this year, including the maximum tip credit. The National Law Review has the full list.
Salary History
Effective in January, employers in New York (starting Jan. 6) and in New Jersey (Jan. 1) will be prohibited from requesting, requiring or relying on wage or salary history from applicants or current employees. Illinois passed a similar legislation in 2019. Cincinnati and Toledo have salary history bans effective later in the year. 
Scheduling
Chicago's Fair Workweek Ordinance is scheduled to go in effect July 1, though it's already facing legal challenges. In effect, it says that employers must give those making less than $26 an hour or $50,000 a year 10-days prior notice of shift changes or compensate them. It applies to restaurants and hospitals with more than 250 workers and building services, hotels, manufacturing, retail and warehouse services with more than 100 workers.
Discrimination
The California Fair Employment and Housing Act (FEHA) adds a new definition to the term "race" to include texture and protective hairstyles such as braids, locks, and twists.
Sexual Harassment
Starting Jan. 1, 2020, Illinois requires restaurant and bar employers to have a written sexual harassment policy, available in English and Spanish. The policy must be provided to employees within the first calendar week of employment.
Deadline to complete harassment prevention training in California has been changed from Jan. 1, 2020 to Jan. 1, 2021.
Texting
Something to consider if you employ delivery drivers, service agents or others using vehicles for business purposes: Starting in 2020, texting while driving in Florida is a citable offense. It'll cost $30, plus court costs and fees, as well as three points on the driver's record for a first offense. And be aware when texting your drivers: Employers need to adopt policies that mitigate distracted driving.
Smoking & Vaping
Marijuana becomes legal in Illinois on Jan. 1, but the law permits employers to adopt "reasonable" zero-tolerance or drug-free workplace policies, if they're applied in a non-discriminatory manner.
Georgia bans smoking and vaping in bars and restaurants starting Jan. 1.
Nevada adds vaping to smoking bans indoors for places where smoking is also prohibited, such as child care facilities, theaters, arcades, malls, restaurants and bars where minors are allowed.
Composting
Vermont restaurants, supermarkets and cafeterias—along with residences—must compost. The state hopes to reach a 60% recycling rate through mandatory composting.
Bathrooms
Illinois requires all-gender bathrooms and baby-changing facilities in all restrooms and New Hampshire mandates universal changing stations.
Disposables
Bans on plastic straws take effect Jan. 1, 2020 in San Francisco, Milwaukee, and Gainseville, Fla. among other jurisdictions.
Berkley, Calif. goes even further. Restaurants can use only certified-compostable packaging. By July 2020, restaurants must use reusable plates, cups and utensils for dine-in customers and charge 25 cents for each disposable cup a guest requests.
Maine outlaws polystyrene packaging in restaurants and other businesses starting this January. Maryland's ban goes into effect in July.
And joining 400 jurisdictions across the country banning or taxing plastic bags, New York and Oregon will outlaw single-use plastic bags at the beginning of the year. Hoboken, N.J. joins them by doing the same in March.