It's no surprise that we associate terms like winter blues with January. For many of us, this month is all about short days, cold weather outside, and the pressure of New Year's resolutions looming over us. That's why we've decided to show you some feel-good games that will help chase away those grey clouds.
"A game is an opportunity to focus our energy, with relentless optimism, at something we're good at (or getting better at) and enjoy", writes Jane McGonigal in one of her books. And come to think of that, it really is that simple. Let's take a look at a handful of games you can play and simply enjoy while watching the winter weather outside. Of course, each title we recommend comes with an explanation of why we think it's a good choice for a relaxing game session.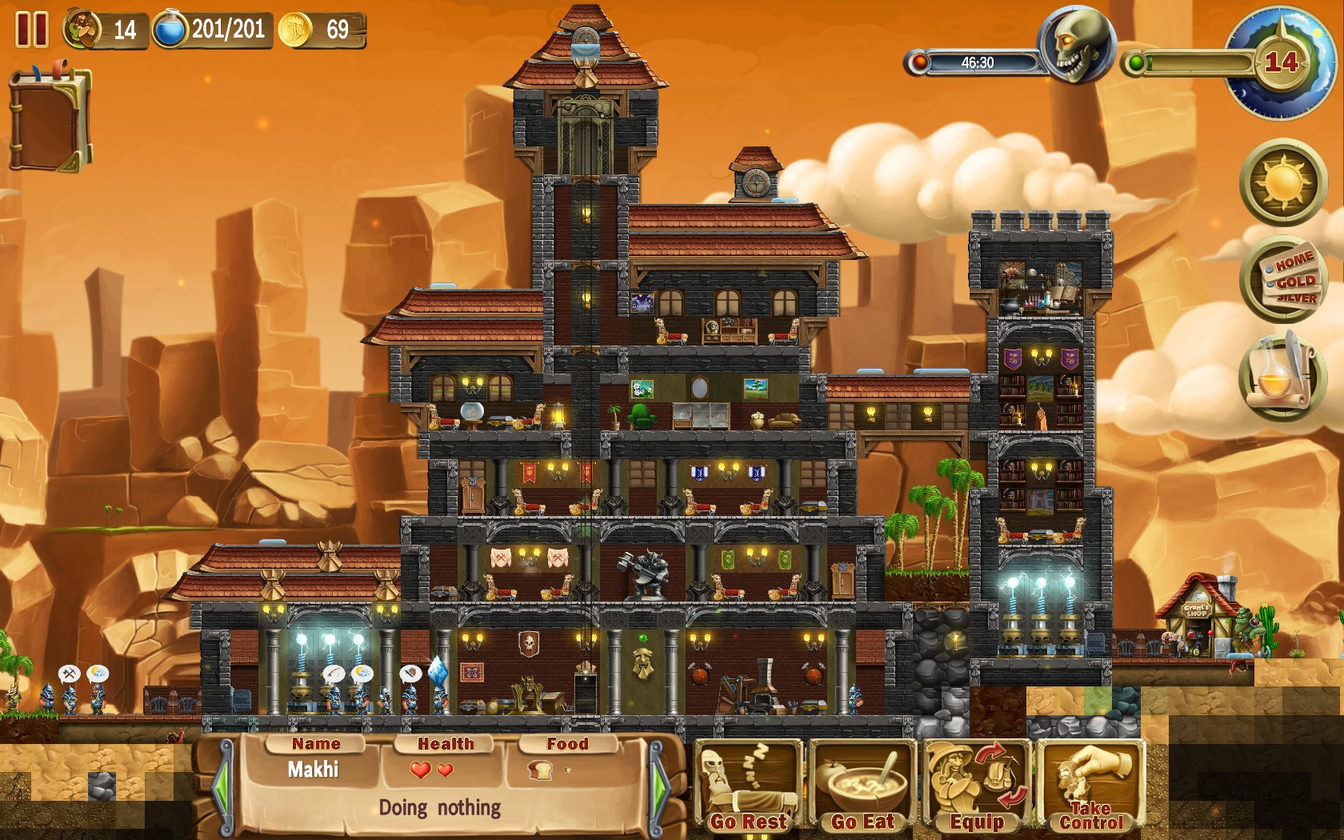 Craft The World
What happens when you mix games like Dungeon Keeper, Terraria, and Dwarf Fortress? You get Craft The World, a unique strategy and sandbox title in which you can tame the uncharted lands by building dwarven strongholds with all the conveniences for its inhabitants. While destroying things in virtual worlds can be quite fun, nothing can beat the satisfaction of building something grand and useful.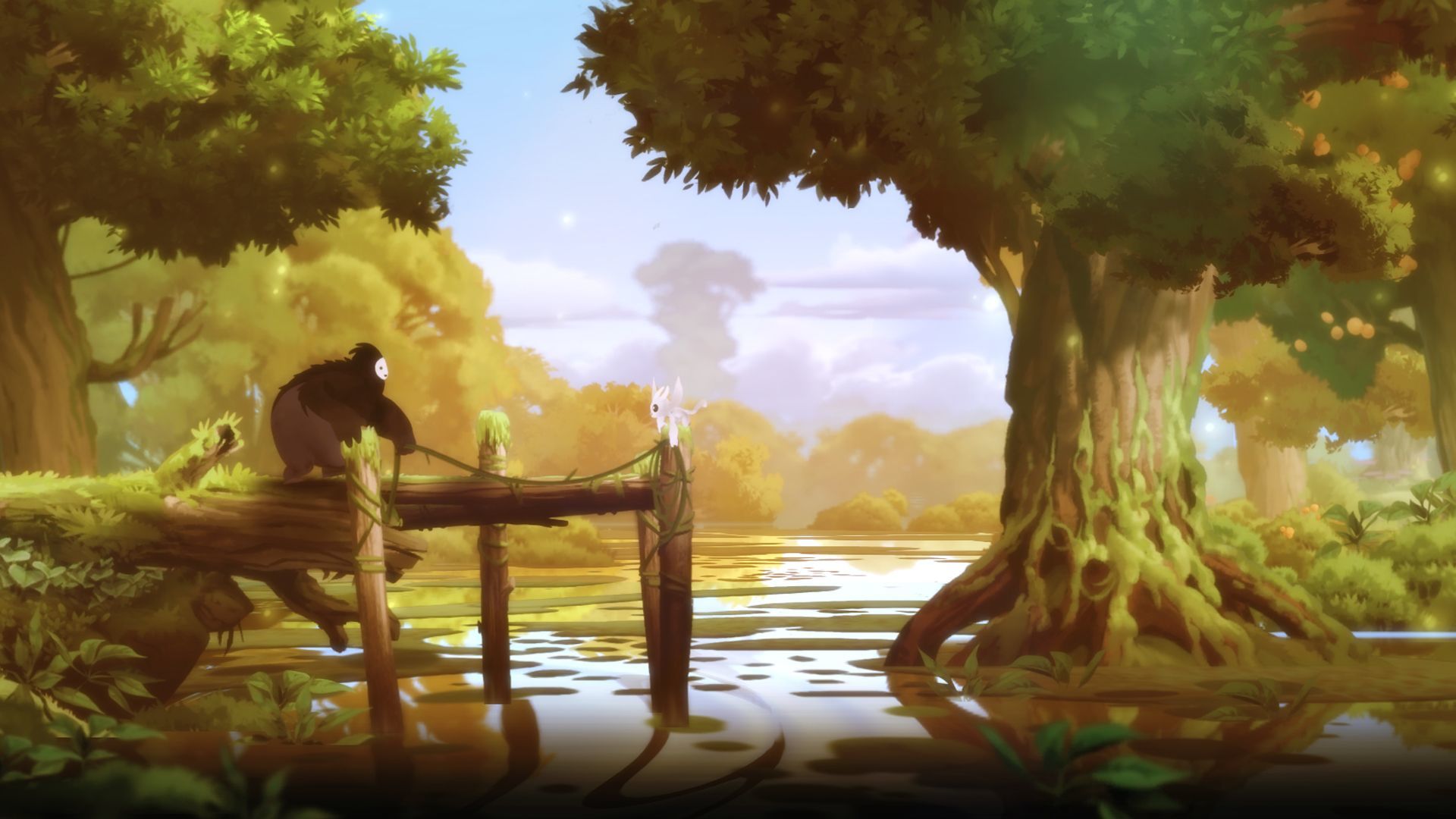 Ori and the Blind Forest
This platform game reminds us of the grand stories we all heard as a child. Ori and the Blind Forest from Moon Studios is a tale about kindness and hope – those two bright lights that enable us to get through even the darkest times in our lives. The game's narration includes only a few words, yet still manages to grab our hearts with beautiful visuals and dream-like music.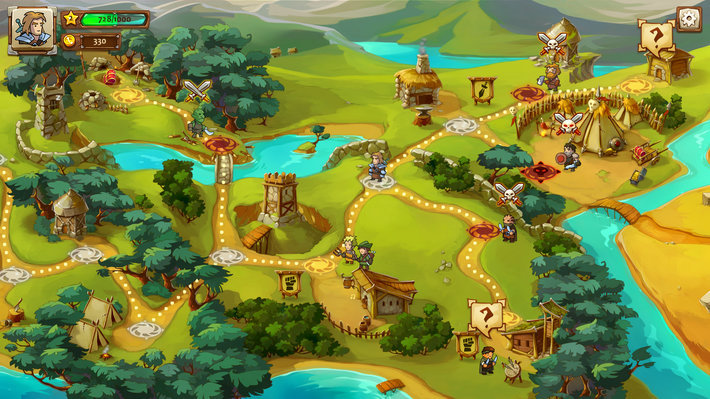 Braveland
A turn-based strategy title from Tortuga Games, Braveland is set in a rich fantasy realm. Unlike other war games, Braveland is presented to us in a form of cartoon art, which makes the whole conflict narrative seem less stressful, yet still very challenging. If you love the sweet taste of victory and that wonderful feeling when the whole battle plan comes together, Braveland should definitely be considered as one of your winter choices.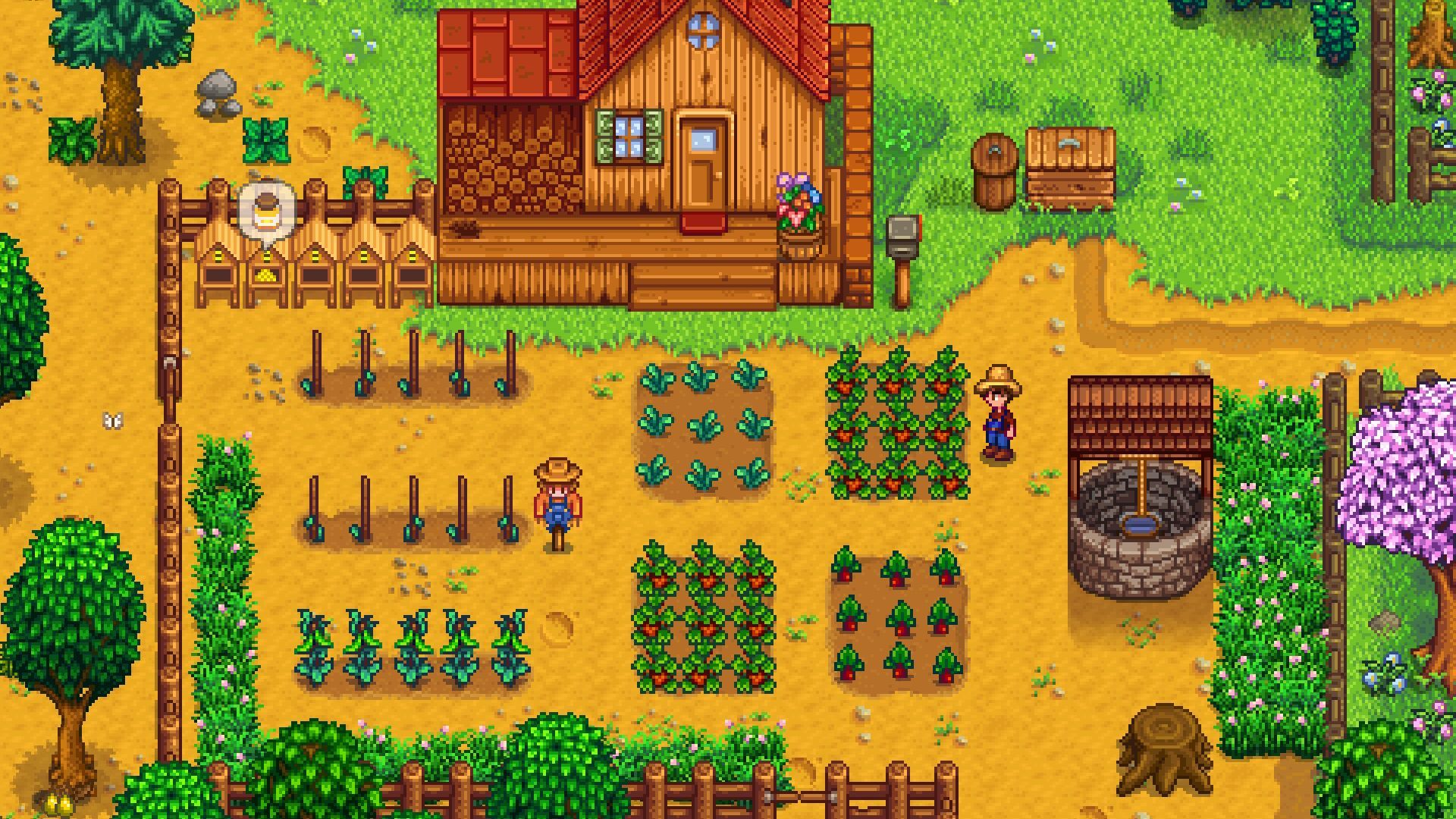 Stardew Valley
This game, made by Eric Baron (aka ConcernedApe), is a love letter to pixelated farming sims of yesteryear. In it, you manage your farm, grow crops, and even marry the love of your life – all in a colorful, pixelated art style that can even make a complete pessimist smile. There is something extremely satisfying about watching the effects of your hard work blossom and Stardew Valley nails the experience perfectly.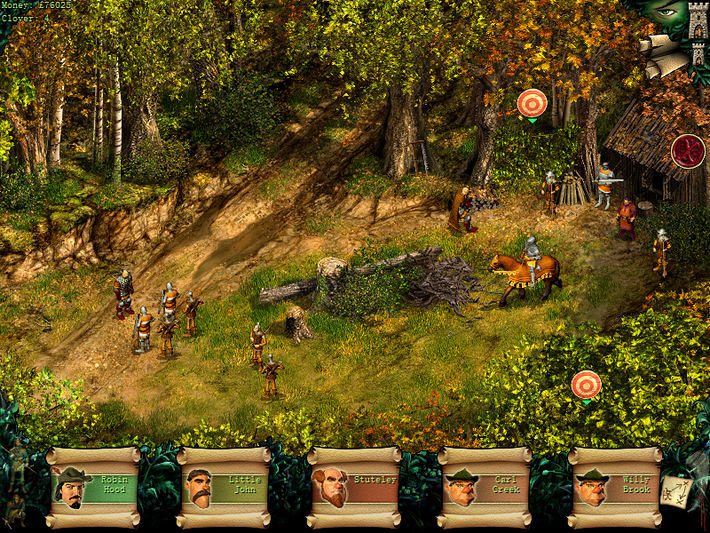 Robin Hood: The Legend of Sherwood
A game that retells the classic tale of the famous English outlaw, Robin Hood: The Legend of Sherwood is an adventure strategy game which allows gamers to devise their own tactics during each mission – choosing between stealth and brute force. Why is this game so special? Let's just quote Mel Brooks' Robin Hood: Men in Tights here: "Because, unlike some other Robin Hoods, I can speak with an English accent".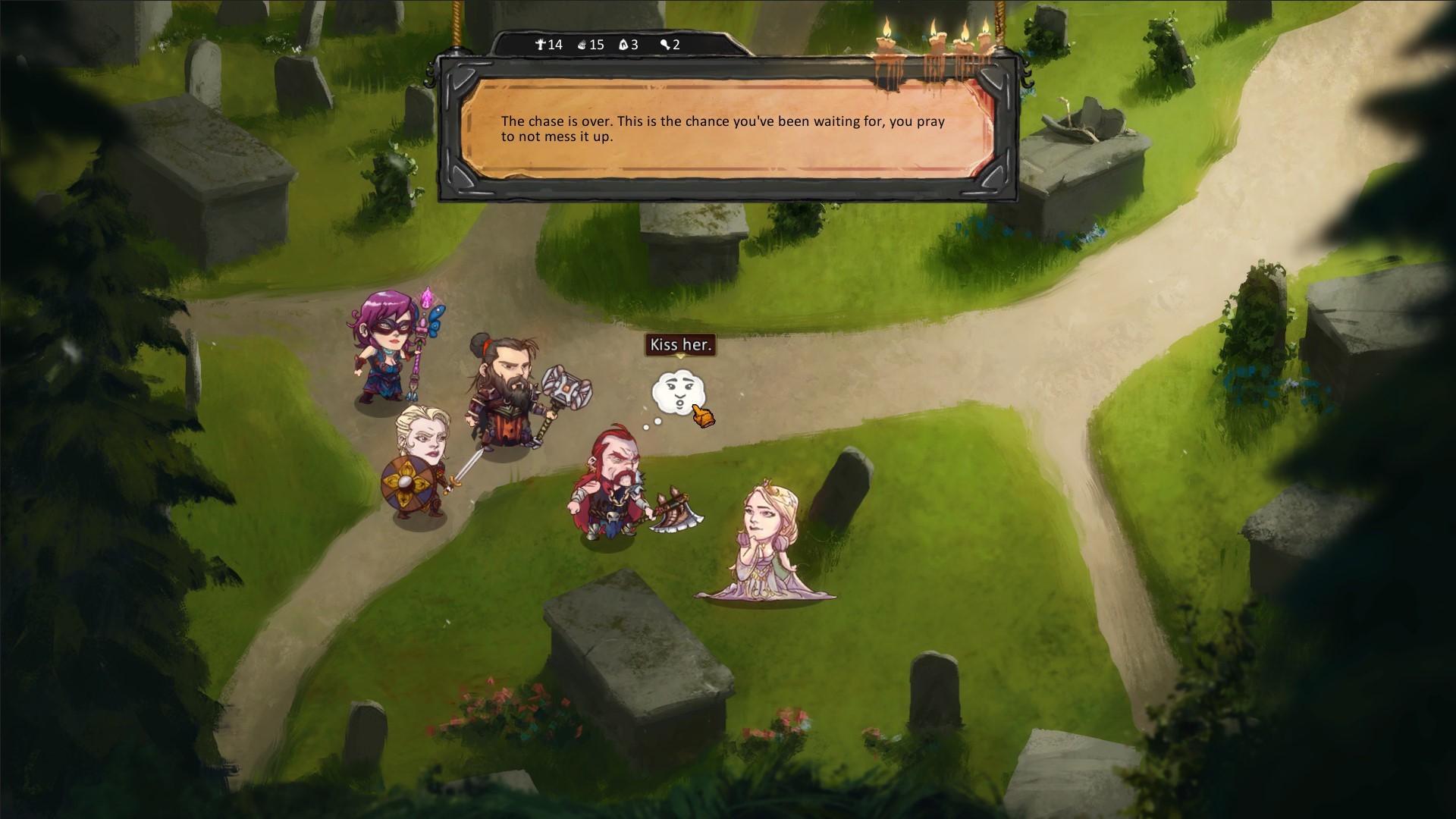 Overfall
At first sight the world you explore in Overfall seems to be pretty grim, even considering its carton visuals. This RPG strategy gives you plenty of encounters that often result in battles and conflicts in which sides are being picked and swords drawn. The tricky part of Overfall is that by putting ourselves in its hero shoes, we can see our own winter blues as much more optimistic.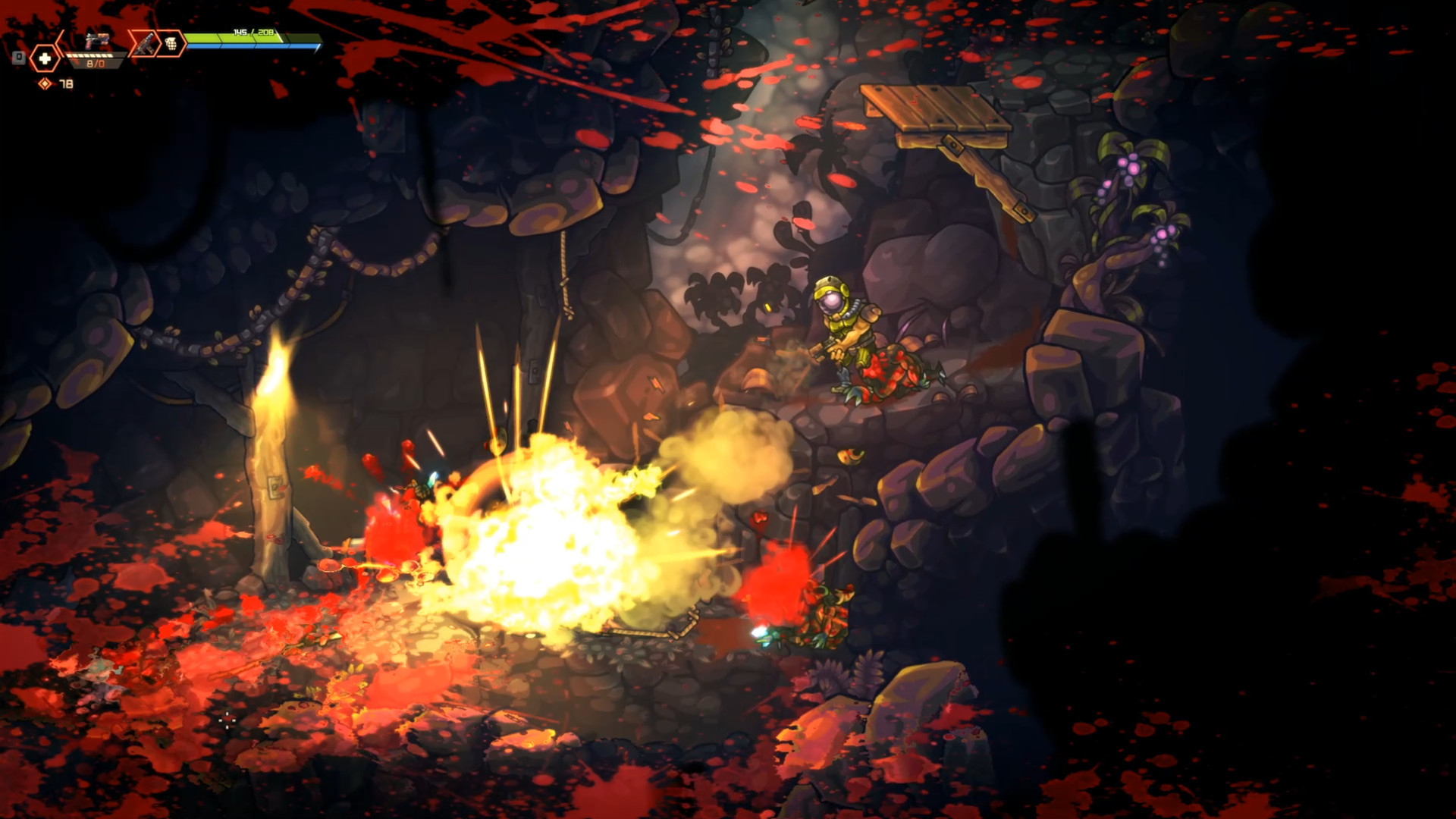 Zombotron
Sometimes the best solution is the easiest one. In Zombotron, the protagonist Blaze Rush definitely doesn't want to complicate things. Instead, he just reduces his enemies to atoms with a formidable arsenal of weapons in this relaxing side-scrolling shooter. Why do we think Zombotron is such a feel-good game? Well… kaboom!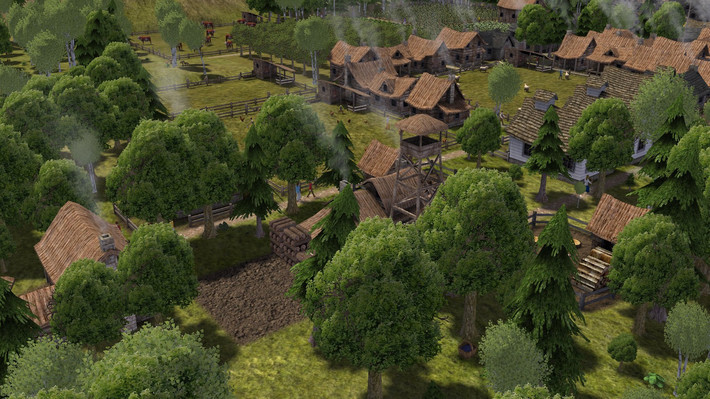 Banished
There's an old Chinese saying that states that in every crisis, there is an opportunity. That's very true for our heroes in Banished, a strategy management game in which you must find an exiled group of people a new home among the wilderness. The title shows that with a decent amount of work and optimism, you can build something beautiful even while being in a dire situation.Feeling better already? All of the games in this quick list are now available on GOG.COM. So, pull up your favorite blanket, pour yourself a cup of tea (or coffee!), and dive into your next grand adventure.