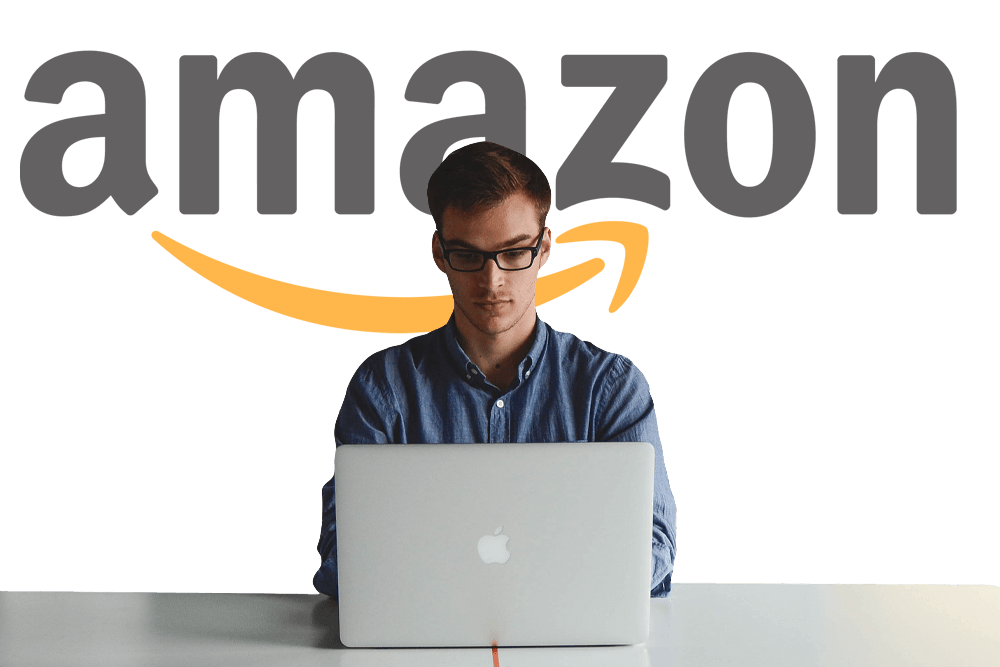 Anyone looking to start an online business just might want to consider what it would take to become an FBA Amazon business/seller. If you are unfamiliar with the term, FBA simply means "Fulfilled by Amazon" and this distinction sets you apart from other vendors simply listing merchandise for sale on the nation's leading marketplace. Let's take a look at what being an FBA business involves, along with a few tips on what it would take to start your own Amazon FBA business.
Learn a Few Important Statistics
The place to start would be to get a better understanding of just how broad your market can be. Did you know that in the year 2018, Amazon captured more than 49% of the total retail market in the United States alone? This is an important statistic to wrap your mind around if you are interested in becoming an Amazon FBA business. Imagine having access to that many customers who just might be looking for what you have to sell!
Understand the Pros and Cons of Being an FBA Business
Being an FBA business means that once someone buys your product it will be shipped (fulfilled) by Amazon's warehouses. This means they will pack and ship your items to the customer, taking this task out of your hands for you. However, you might also want to consider the fact that you will be responsible for shipping your merchandise to Amazon's warehouses where it will be stored until purchased. The cost of shipping to Amazon should be taken into consideration so that you can price your merchandise accordingly.
Learn more on Amazon Brand Registry in USA
Gain a Healthy Knowledge of Your Market
In the beginning, it is suggested that you build your Amazon storefront with products you are well versed in. Remember that customers will rate you in terms of quality and service, and this is something to be concerned with. Many people will ask questions prior to placing an order, and it is often the knowledgeable vendor that gets the sale. Over time you can add to your product line, but in the very early stages try to work with products you are comfortable with.
Do the Research Prior to Pricing
One of the biggest mistakes many new Amazon FBA businesses make is failing to do the research prior to pricing products. It is vital to understand that as an FBA business, you will be in stiff competition with other vendors as well as with the mighty Amazon itself that holds more than 49% of the country's eCommerce sales! If you are not making a comfortable profit margin after all the fees and expenses involved, it might be better to list your products on an auction type of website like eBay. Bear in mind that there is a huge amount of money to be made on Amazon, but never underprice your merchandise trying to win the lion's share of the market. You could be pricing yourself out of business!
Network for Continued Growth
One thing which many merchants are afraid of is healthy competition. This can actually work to your advantage if you learn a few 'tricks' along the way. You might want to begin networking on social media sites where you will gain a following of other FBA sellers who are always looking for tips and tricks as well. Networking might offer you better sources than you currently have and may help you avoid the downfalls and setbacks other online sellers have faced. Don't be afraid to network, because this is where you just may find a wealth of knowledge otherwise inaccessible to you.
Just remember there is money to be made as an FBA Amazon business, but it's a learning experience and always a work in progress. If you are willing to learn, expect to earn. That's the bottom line.