The decision to buy the right computer is influenced by many factors, budget being the foremost one. Whether you want to purchase a Mac or a Windows PC, you must do thorough research on storage, memory, performance, compatibility, support, and other aspects. Mac or Windows is a never-ending discussion where the crux of the debate is cost. 
You might find numerous reasons to buy a Windows computer; this article explains why you should invest in a Mac instead. So, without wasting time, let's start a quick look at the ten reasons why Macs are better in comparison to Windows-based computers.
Mac Offers Flawless Experience
User experience plays a vital role in deciding which computer to buy as it can be either pleasant or annoying. macOS comes with a clean and intuitive interface. The magic mouse and trackpad gestures make it easy to use for even novice users. 
Third-Party App Availability & Compatibility
Multiple supportive uninstaller apps are available that allow for deleting unwanted apps instantly. These responsive apps remove app leftovers along with all the junk that remains on the computer even after uninstalling the apps completely. It's better to remove the apps that are not in use as it helps save storage space for other items. 
Pre-Installed Software Applications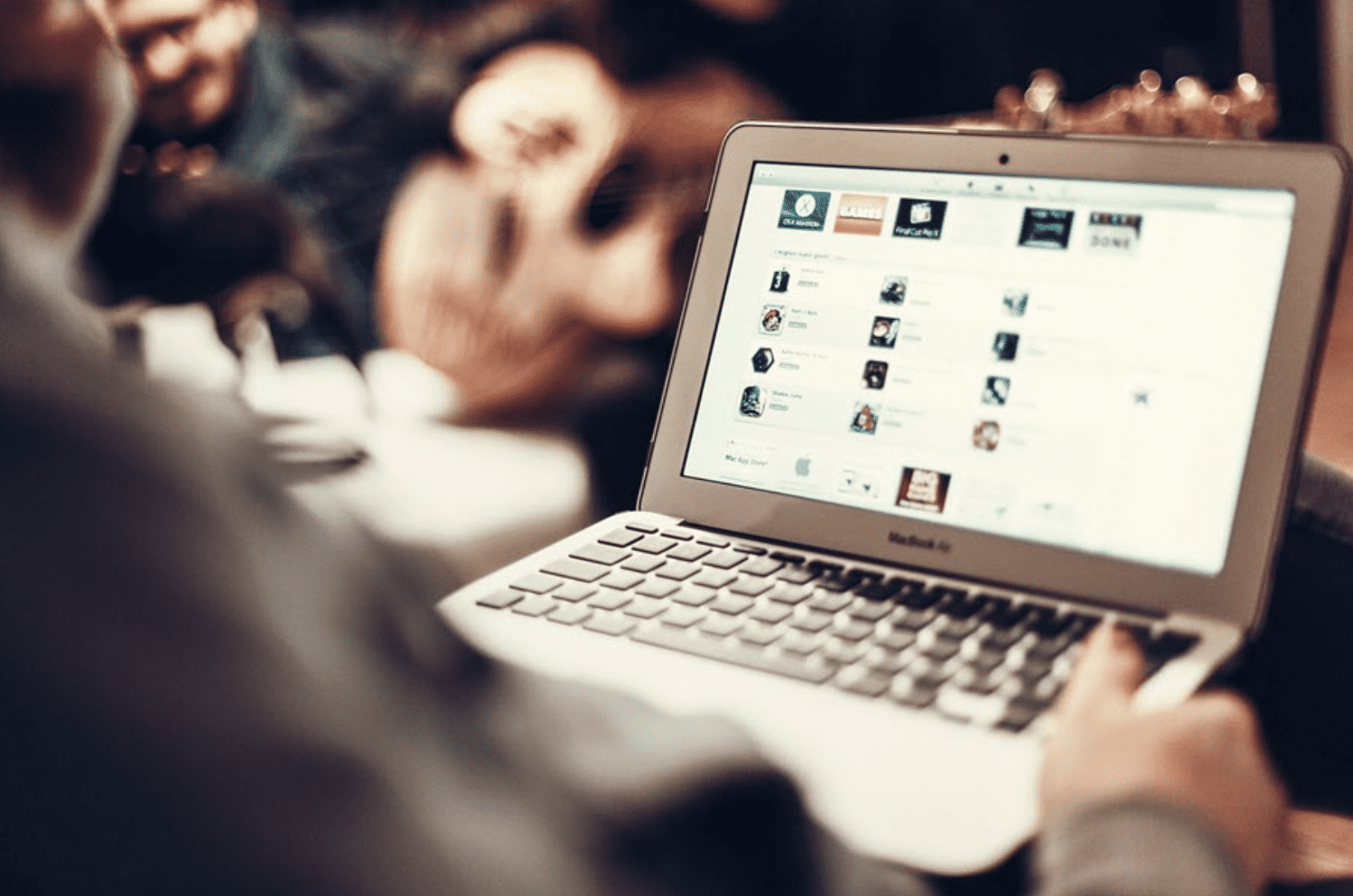 Many applications and software need to be downloaded for free or by paying for something on Windows PCs. However, Mac computers have many important software applications pre-installed, so the users do not need to seek external help. Many applications allow you to edit photos, create videos, make music, etc. that you can find in Mac systems easily. In case you want to uninstall any of these apps, check out the detailed guide for an easy process. 
Many Variants Create Too Much Confusion
Often, too many options could be great but, if we talk about PCs, the more options we see, the more confusion we can face. Apple offers only five models for computers, whereas PCs with Windows have plenty of choices for buyers. However, they are from different manufacturers, so it further becomes a concern where to buy. MacBook buyers can select one of five options easily as per their choice.
Less Prone to Virus Infections
In comparison to Windows-based computers, Mac systems are not recorded for security attacks. The unwanted internet-based attacks, malware threats, and other issues are not highly seen in Mac devices. However, it is suggested to keep a check on your computer, be it Mac or Windows-based. Still, we find Macs safer than Windows PCs.
Great Quality & Premium Build
Mac computers are designed using premium quality recycled aluminum material, hence are eco-friendly. The lighter body makes Apple laptops highly portable, but since they are sensitive, don't forget to carry them in a protective case. On the other hand, Windows laptops are quite bulky, and you will find them comparatively hard to carry along wherever you go. 
Optimized Hardware Components
Every single component in Mac is well optimized to offer the best function by using less power. Though Windows uses the same hardware components as Mac, the latter does a great job in designing and optimizing its operating system so that it can take full advantage of the hardware. That's the reason why Mac updates usually improve how the hardware functions in each subsequent version. 
High-Definition Display Screen
Macs come with the best in the market screen that offers high definition display and a great experience. High DPI displays are used to provide consistent performance. However, Windows PCs and laptops also have good picture quality, but the crystal-clear quality of Mac screens made them a choice of all.
Responsive 24*7 Customer Support 
Along with a one-year limited warranty and endless phone support, Apple provides the best-ranked customer support to all users. Online support, calling services, and support through retail stores, you get multiple channels to contact and communicate with skilled and certified professionals. It is suggested to avail support services from the authorized service providers only.
Loyal & Satisfied Users 
A majority of users who purchase Mac have no regrets and are happy with the performance of their product. Due to the premium customer support, the Mac is believed to be the leading provider in the market. Although the products are expensive, the features and functions they provide, the cost is worth it. 
Conclusion
So these are the ten reasons that help you make a clear comparison and understand why Macs are better than PCs. For sure, most of us have different opinions on this discussion. But, it will help you make an informed purchase decision on buying a Mac or Windows. At last, the final decision to buy a Mac or a Windows computer is based on the user's individual choice and, of course, budget.